Welcome to
Sri Rajiv Gandhi College of Dental Sciences & Hospital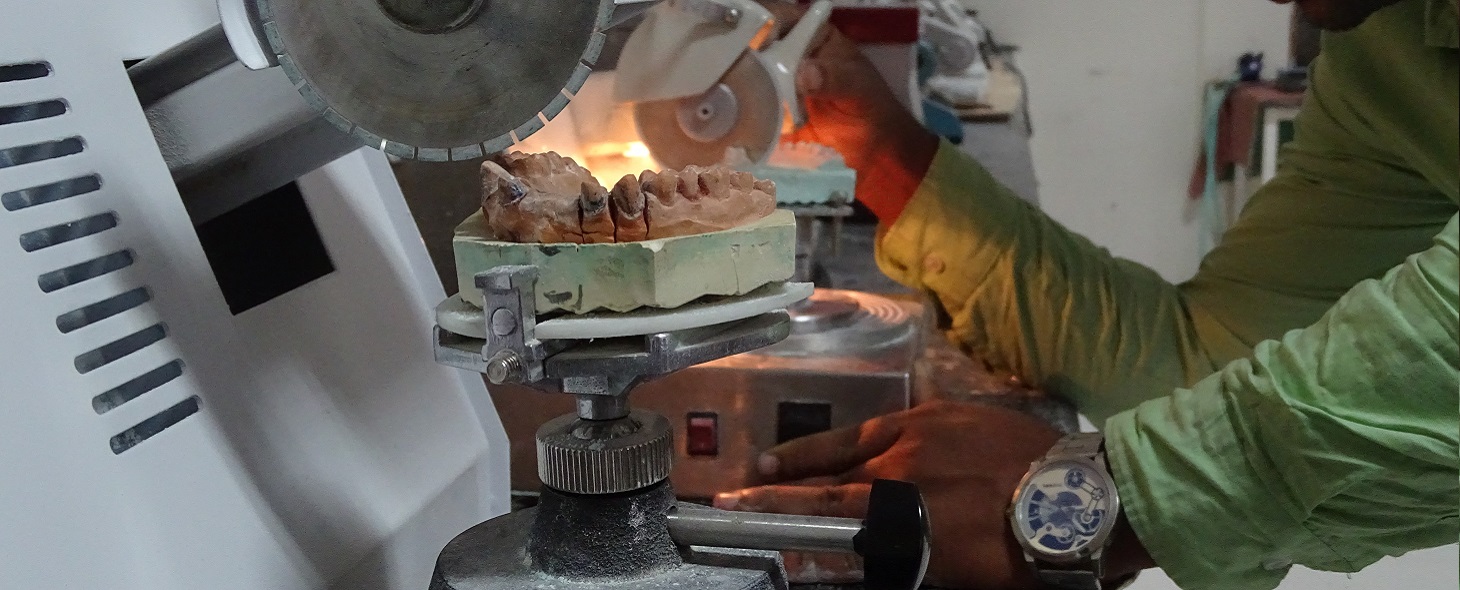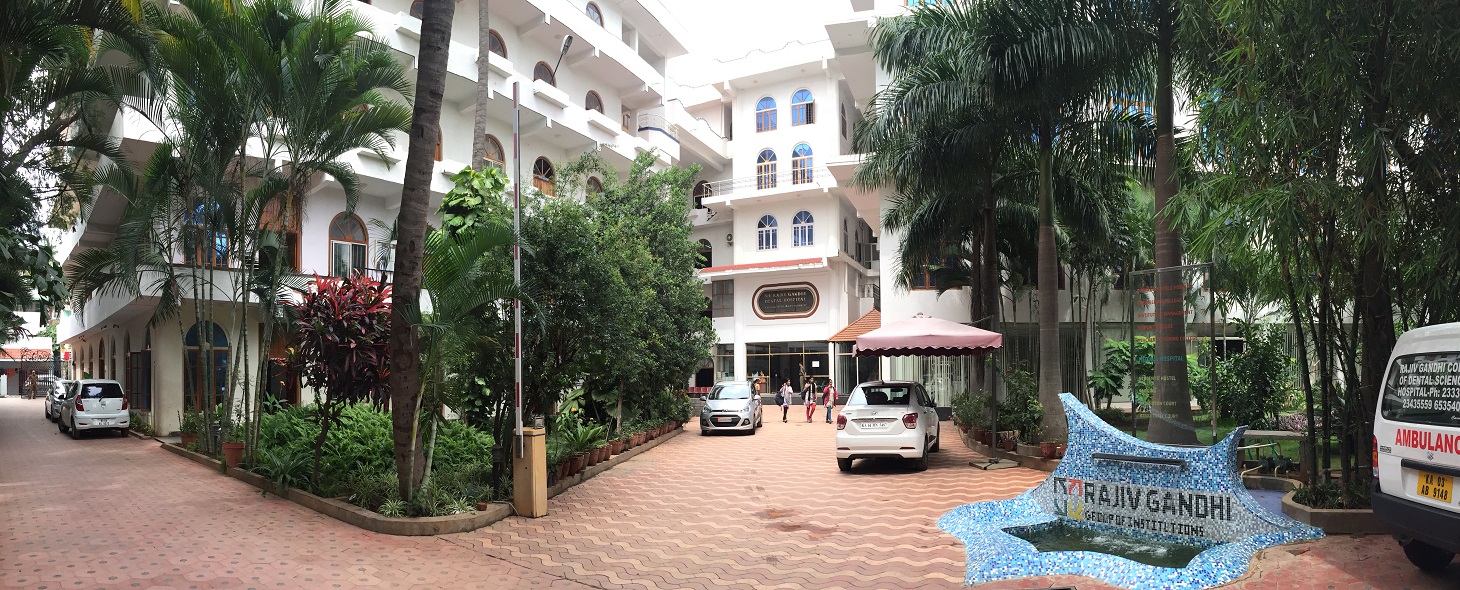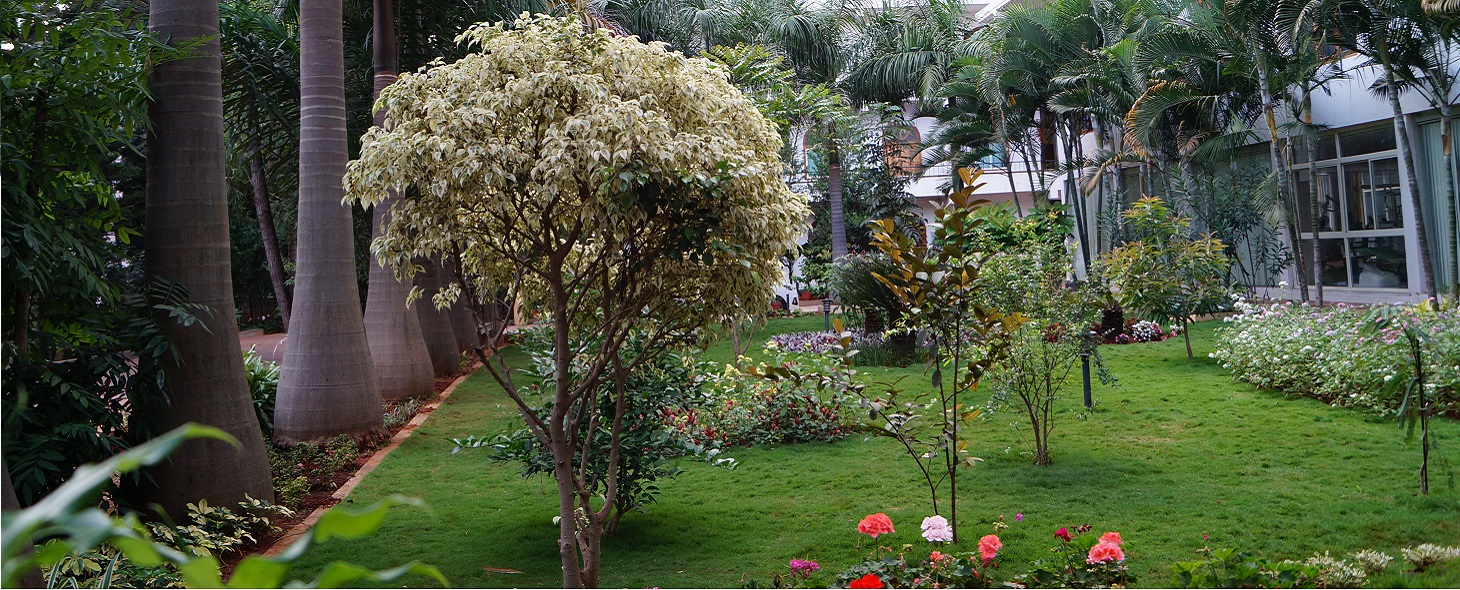 Dr. Saurabh Kale and Dr. Archana T S, Postgraduate students of Department of oral and maxillofacial surgery have secured fifth and sixth ranks respectively in the MDS exams ..
The Department of Paedodontics & Preventive Dentistry organized a Dental Health Screening Camp for children from Li'L Butterflies School, Kanakanagar, R.T. Nagar 560032, in the school premises on 10th March 2018..
Dr.M.Deepa doing Internship at Sri Rajiv Gandhi College of Dental Sciences & Hospital has Won The First prize for MCQ test Conducted by Indian Dental Association Karnataka..
All candidates seeking admission to BDS during 2018 shall register their name, online in the KEA website http://www.kea.kar.nic.in/ ..
Under Graduation: Bachelor of Dental Surgery (BDS) 
Post Graduation : Master of Dental Surgery (MDS)
CAMPUS FACILITIES
College buses are available to the students for daily trips and various academic and other programs. In addition, many public transports are also connected to the campus location.
The panoramic campus even with capturing beauty of Nature by plenty of trees and plants  ...
The campus consisting the colleges and hostels are fully secured with adequate trained guards ...