Welcome to
Sri Rajiv Gandhi College of Dental Sciences & Hospital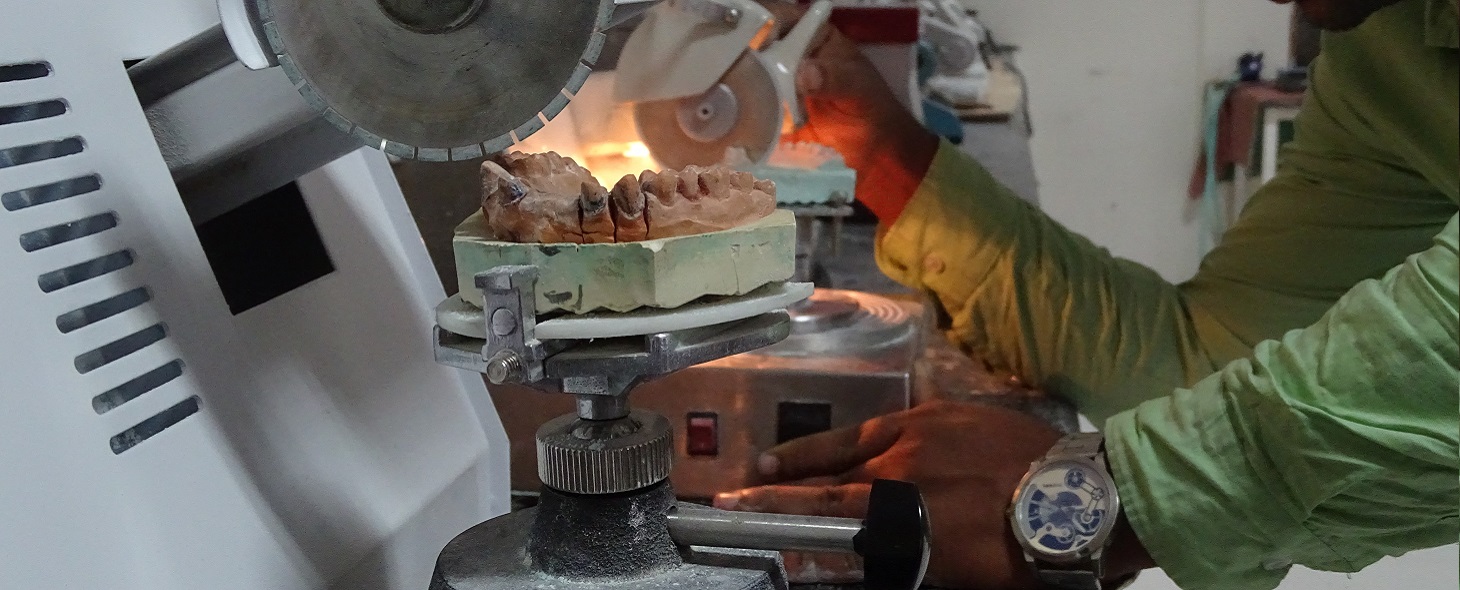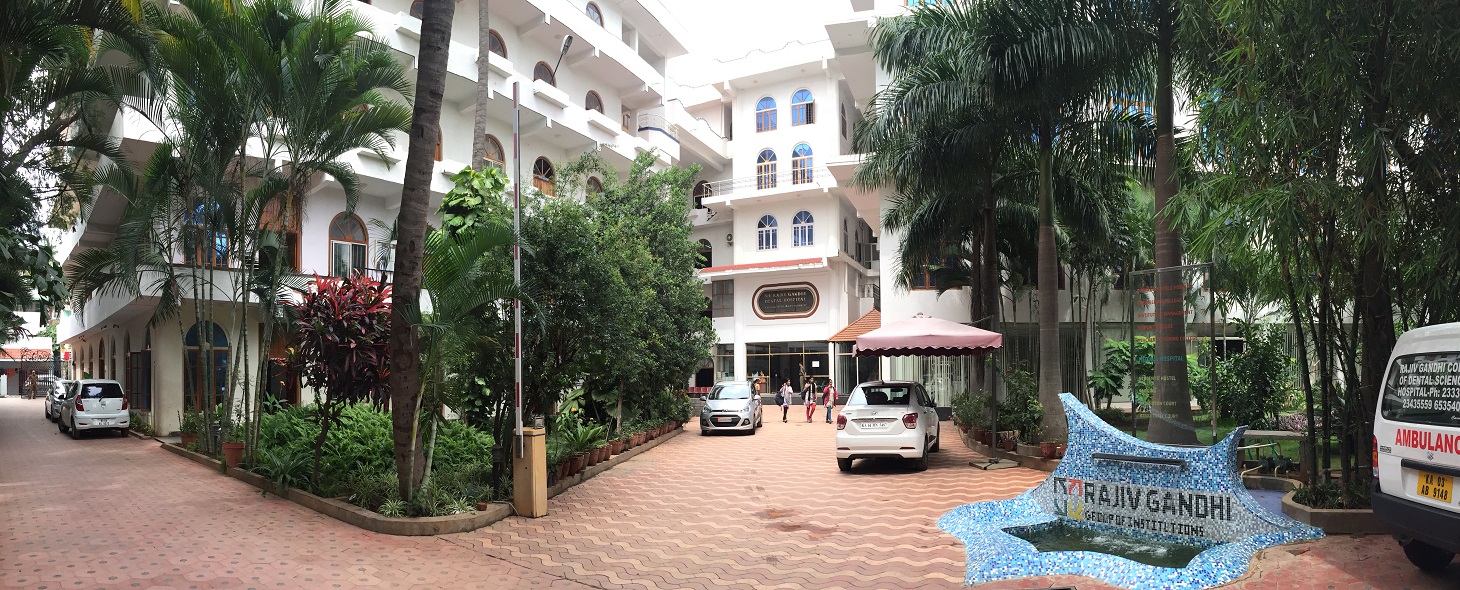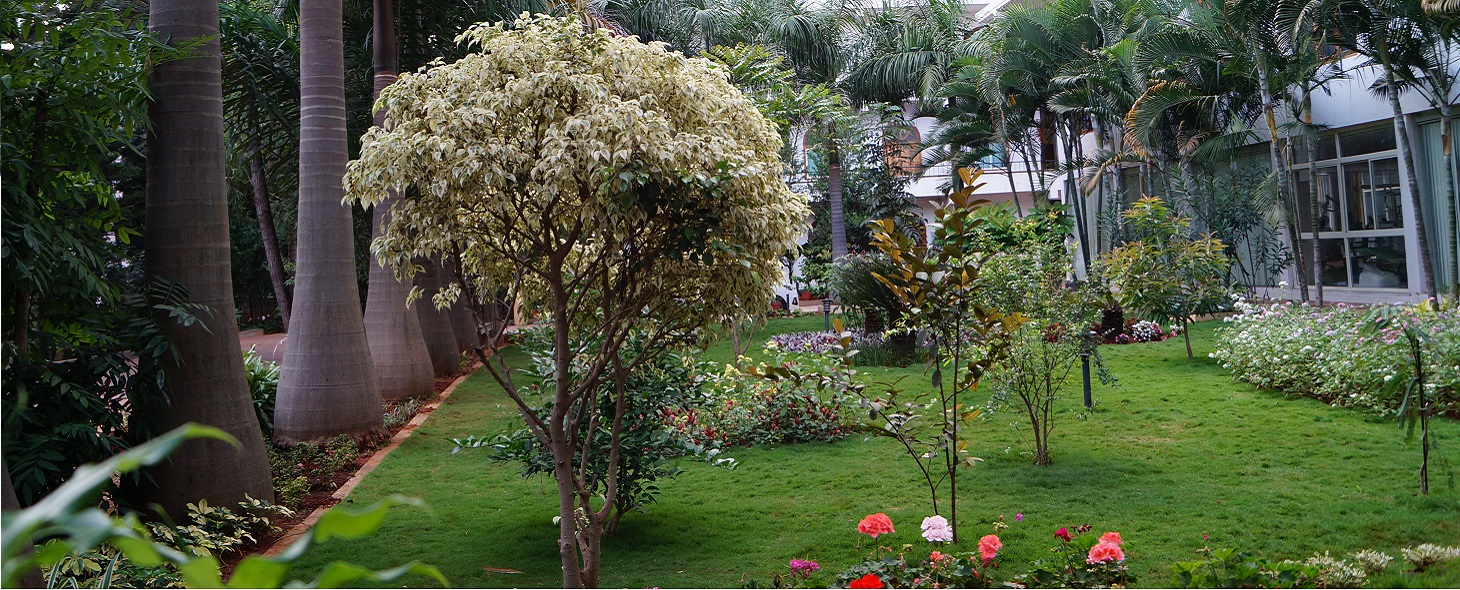 All government alloted seats, under the consensual agreement between the State government and the association of Private Medical & Dental Colleges, are given admissions with concessional fee under Scholrship by the college.  In addition, the other meritorious and economically backward students in the management seats and through the allotment by the association of colleges, can also seek scholarship to pursue their study in this institution and will be considered as per the sanction policy and eligibility critiera of the institution.
Students admitted under the reservation category for SC / ST / OBC can seek scholarship for the fee payable to the insitution from the State Government, subject to their eligibility as notified by the government from time to time.  
Students who had applied for scholarship to the Government authorities and Other outside Bodies shall verify the status of their refundable amount after the fee adjustement here. Apply for the Scholarship amount refundable from the college.