Welcome to
Sri Rajiv Gandhi College of Dental Sciences & Hospital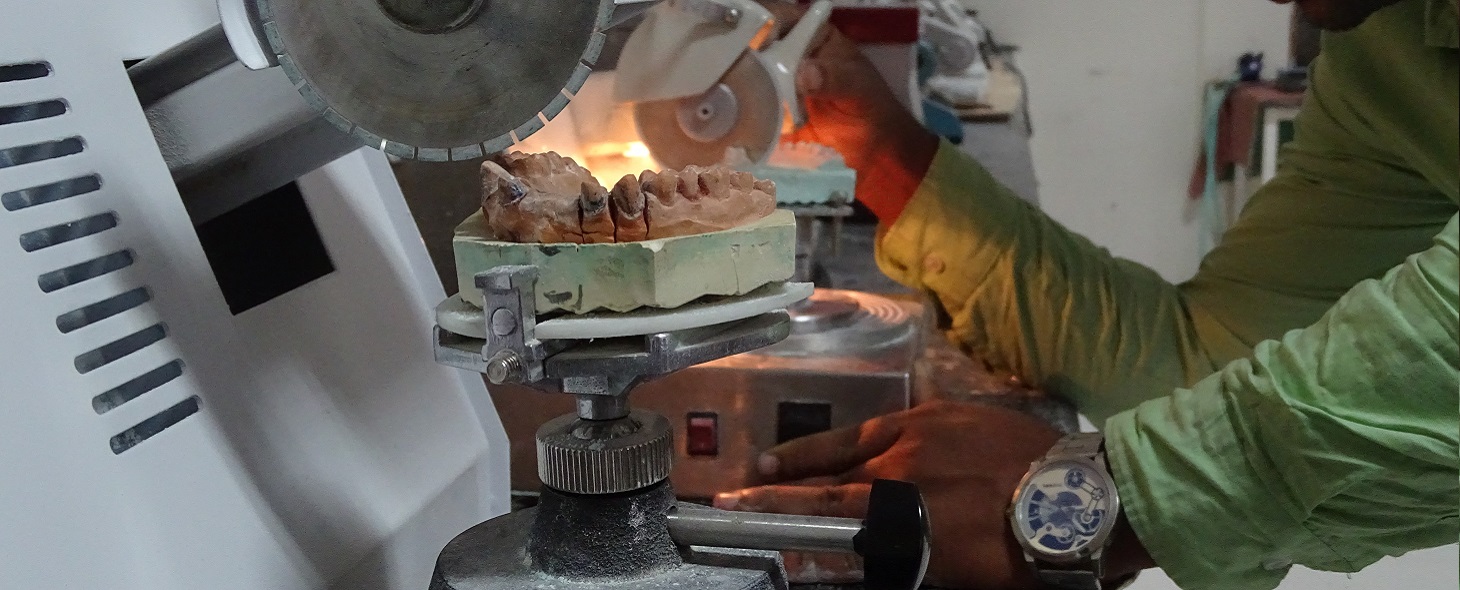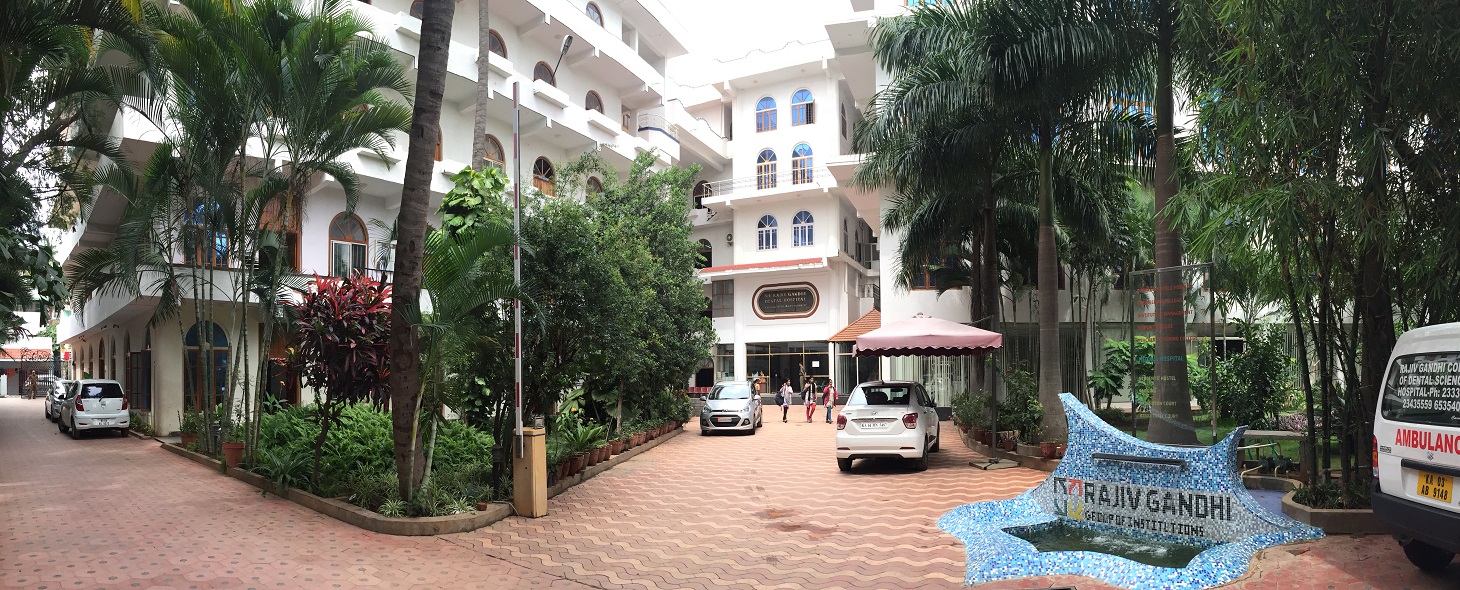 Department of Periodontics and Implantology headed by Dr. Sarita Narayan Joshi along with Dr. Vaibhavi Joshipura . Our principal work towards making the environment a more conducive place for learning. Other experienced and senior faculty like Dr.Umesh , Dr.Vijay and Dr.Aditi also work towards enhancing and enriching the knowledge of our undergraduate as well as post graduate students by giving them best possible facilities and teaching them clinical skills, thus encouraging them towards widening their horizon of knowledge.
Our Department is well equipped with best of the state of the art armamentarium, various treatment modality of department includes:
• Preventive and interceptive therapies
• Periodontal surgery
• Periodontal plastic surgery
• Periodontal esthetic surgery
• Laser assisted surgery
• Electrocautery assisted surgery
• Regenerative treatment modalities
• Implants and surgeries related to it
In addition to the above mentioned procedures various minor surgeries are carried out to enhance the esthetics of the smile profile.
The wide variety of clinical as well as study material aids in providing a strong base and platform for the students. All the senior faculties are allotted students for proper guidance along with dedicated individual approaches for increasing students learning and clinical skills. All house Surgeons are trained towards sharpening their clinical skill that will help them to become a more confident clinicians in their future.
The Masters Degree in Periodontics (MDS) has been their in the institution since 2012-13 with 3 intake per year. Their curriculum, includes, chair side discussion, case presentation, presenting journal club and seminars, along with preparing for national and international level competition that commences as per the programme schedule.
In practicals, they are trained towards doing various procedures, that includes minor and major procedures performed under the guidance of senior faculty members. Dental implants procedure is an integrated surgical procedure undertaken by students done under expert faculty supervision.The students are encouraged to present posters, papers and models in various National and International conferences and prepare various case reports and research studies for publication in various journals. Thus preparing them for their future to become both as skilled clinicians as well as build a good professional carrier.