Welcome to
Sri Rajiv Gandhi College of Dental Sciences & Hospital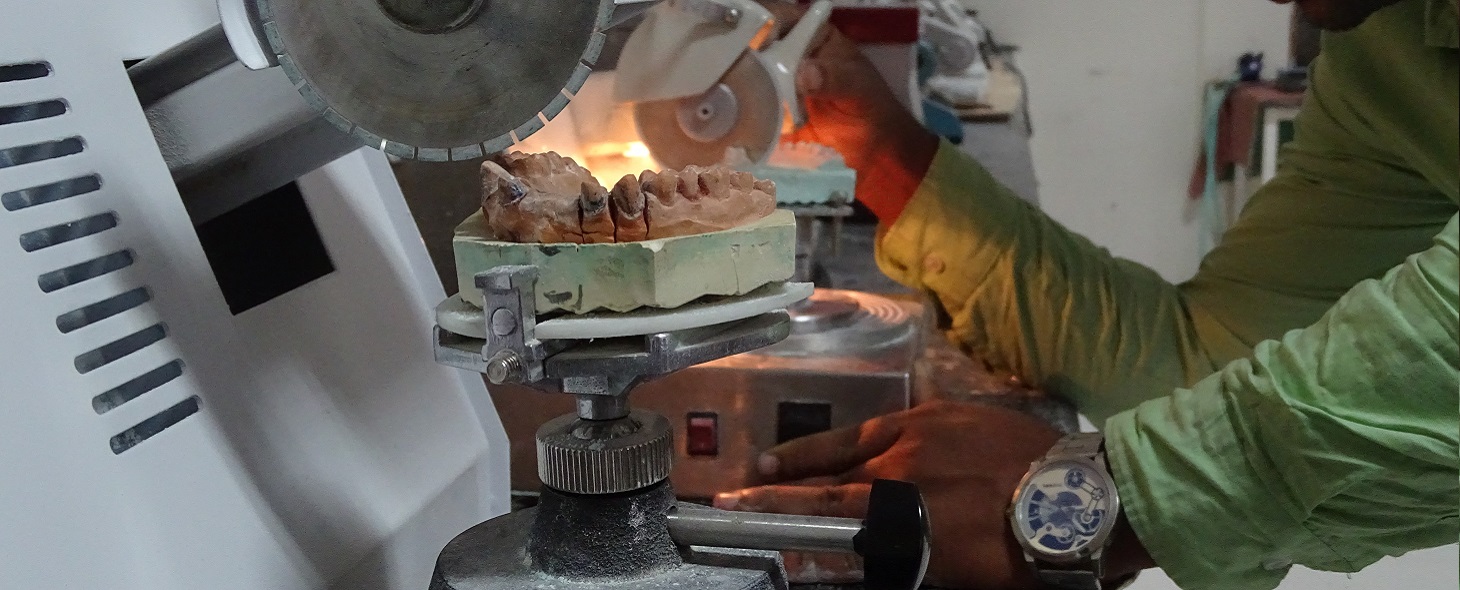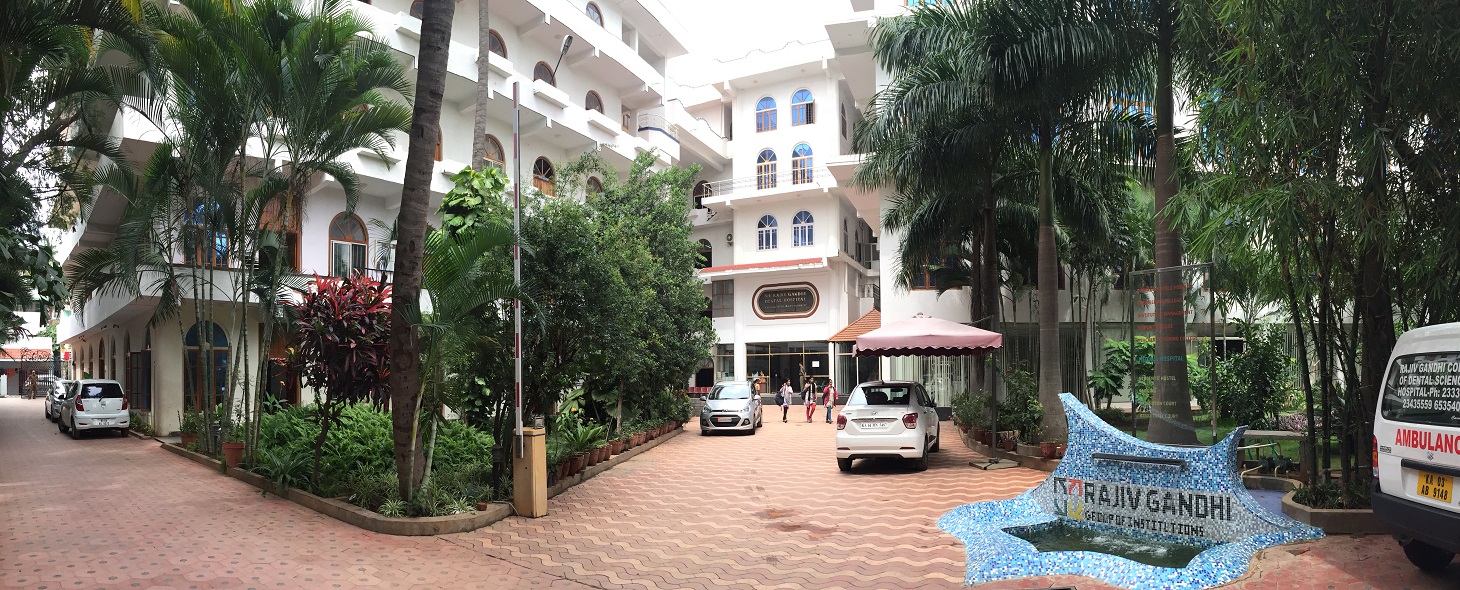 Oral Medicine & Radiology
In the Department of Oral Medicine and Radiology, diagnosis of the dental problem and treatment plan are done taking into consideration the medical status of the patients. Goal of the Department is to provide holistic approach to the management of head and neck disorders for all patients with the best and experienced doctors.
The Department is headed by Dr. Tejavathi Nagaraj. She has 20 years of experience and many national and international publications to her name. She is presently the Associate Editor of three international journals. We have a professor Dr Leena James, 2 readers Dr. Durga and Dr. Mahalakshmi and 3 senior lecturers Dr. Pooja, Dr. Santhosh and Dr. Noori.
The undergraduate students are guided to check patients and take radiographs after completing basic clinical discussions.Radiology being an integral part of the diagnosis and management , we have digital OPG , lateral cephalogram, RVG, intraoral and extraoral machines.
We have a TOBACCO CESSATION CLINIC where we counsel and help the patients to quit the habits by follow up and recall.