Welcome to
Sri Rajiv Gandhi College of Dental Sciences & Hospital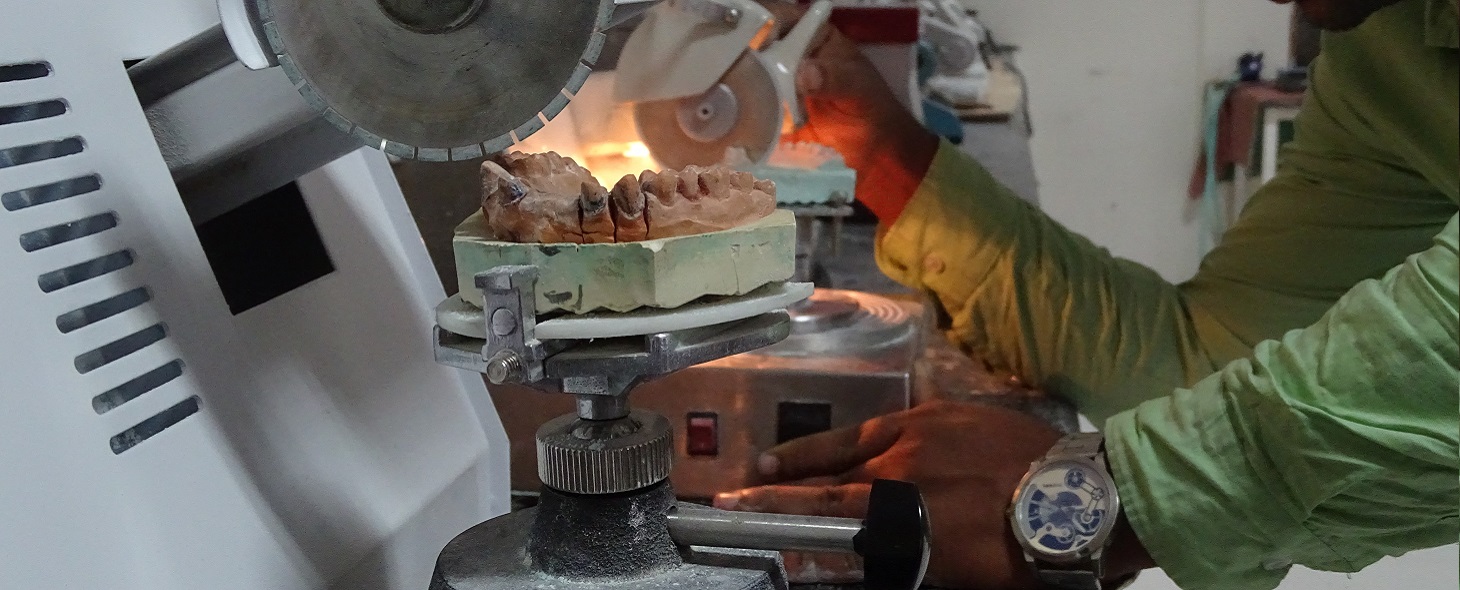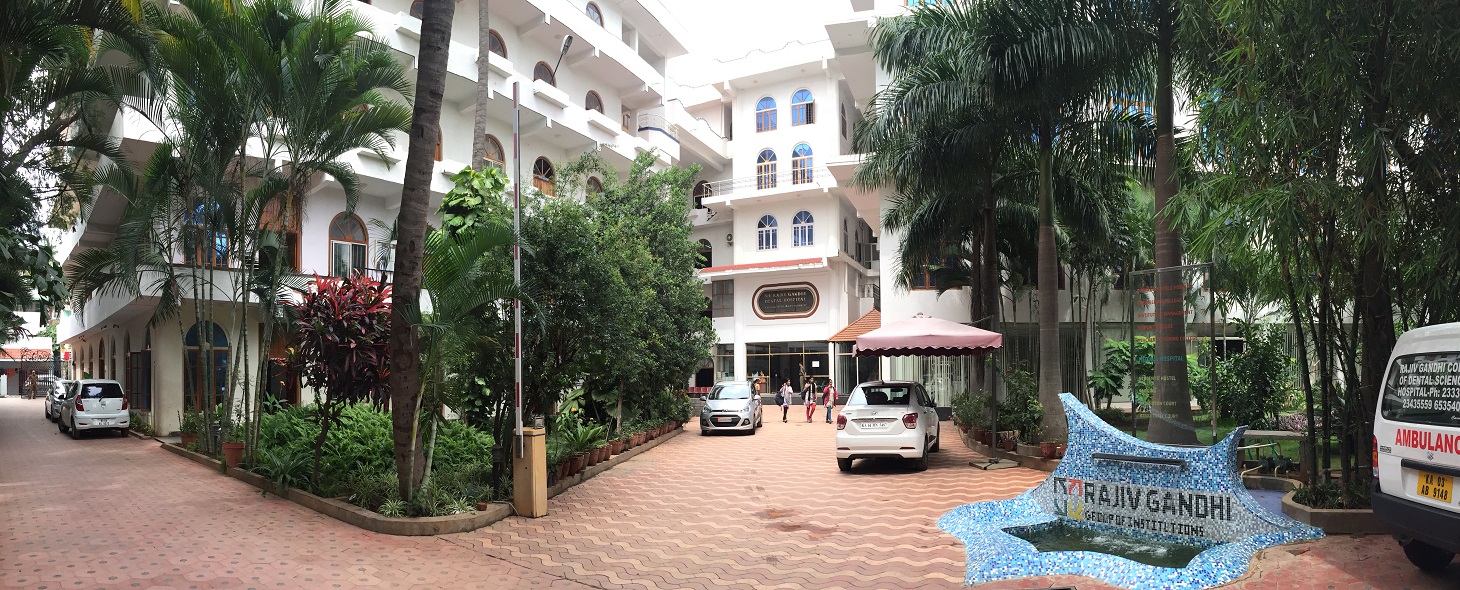 Oral Medicine & Radiology
The Department of Oral Medicine and Radiology do diagnosis of developmental disorders of teeth, jaws, cleft lip, cleft palate, early recognition of potentially malignant disorders, ways to prevent its progression to cancer, patient education, awareness and counselling to stop habits, disorders of salivary glands, Temporomandibular joint and medically compromised patients are done.
Top notch facilities and infrastructure are available to help in the diagnosis and management of the patients. To confirm diagnosis, biopsies and Fine Needle Aspiration Cytology are performed.
Advanced digital radiography such as digital Orthopantomogram, lateral cephalogram, RVG, intraoral and extraoral machines are part of the equipment in the Radiology department which helps in further arriving at a diagnosis.
Investigations and treatment for the patients are given at subsidized rates taking into consideration the socio economic status of the patients.
We have a "TOBACCO CESSATION CLINIC" where the patients are counselled to stop the habits, are made aware of the ill effects of these habits, are prescribed nicotine replacement therapy and regular follow up and recall of the patients are done