Welcome to
Sri Rajiv Gandhi College of Dental Sciences & Hospital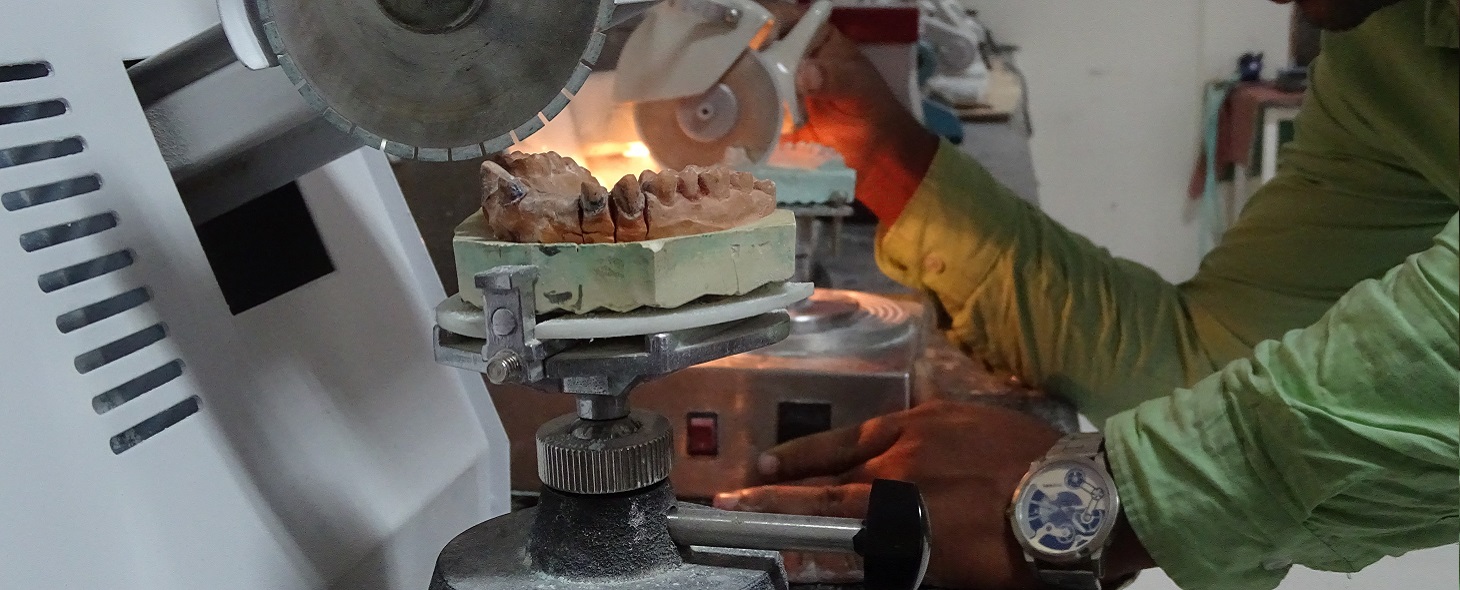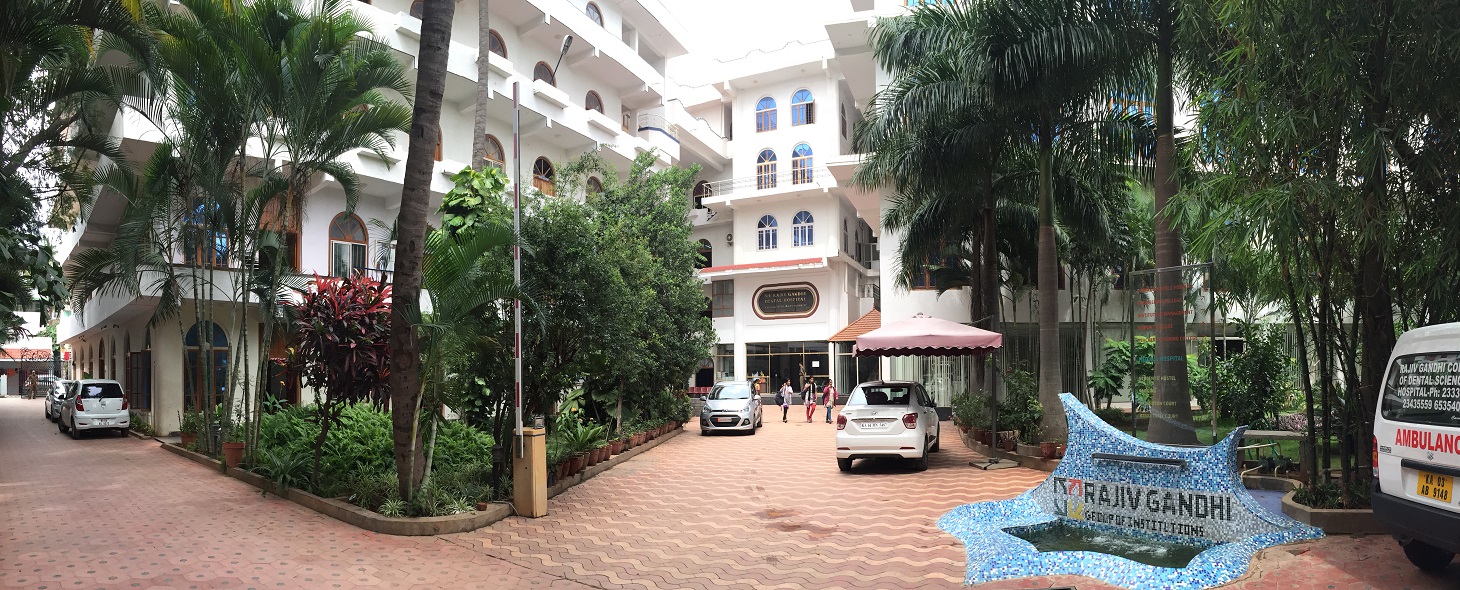 Topic: NANOROBOTICS in Dentistry | Speaker : Dr. Shanmukh Srinivas, MDS , Endodontist, Co-Founder @ Director of Theranautilus (I.I.S.C- Bangalore) | Venue: Auditorium - Sri Rajiv Gandhi College of Dental Sciences & Hospital, Bangalore. | On Aug 04, 2022. 
Entry Fee : 300/-

Dr. Bharathi S secured 1st Prize for poster presentation on " UNRAVELLING THE FACTS ABOUT LITHIUM DISILICATE AND ZIRCONIA
Dr Sikhar Aich (448/600) and Dr Kumari Ratna (446/600) , Postgraduate students of Department of Oral and Maxillofacial Surgery have secured fifth
Under Graduation: Bachelor of Dental Surgery (BDS) 
Post Graduation : Master of Dental Surgery (MDS)
All BDS & MDS students are requested to pay the college annual fee by Bank Transfer to the College account ..
CAMPUS FACILITIES
Tobacco cessation cell in a dental institution, where an Oral Medicine specialist does the behavioural counseling during which patients are advised to stop the tobacco habits, with customized structured counseling methods.
College buses are available to the students for daily trips and various academic and other programs. In addition, many public transports are also connected to the campus location.
The panoramic campus even with capturing beauty of Nature by plenty of trees and plants  ...