Welcome to
Sri Rajiv Gandhi College of Dental Sciences & Hospital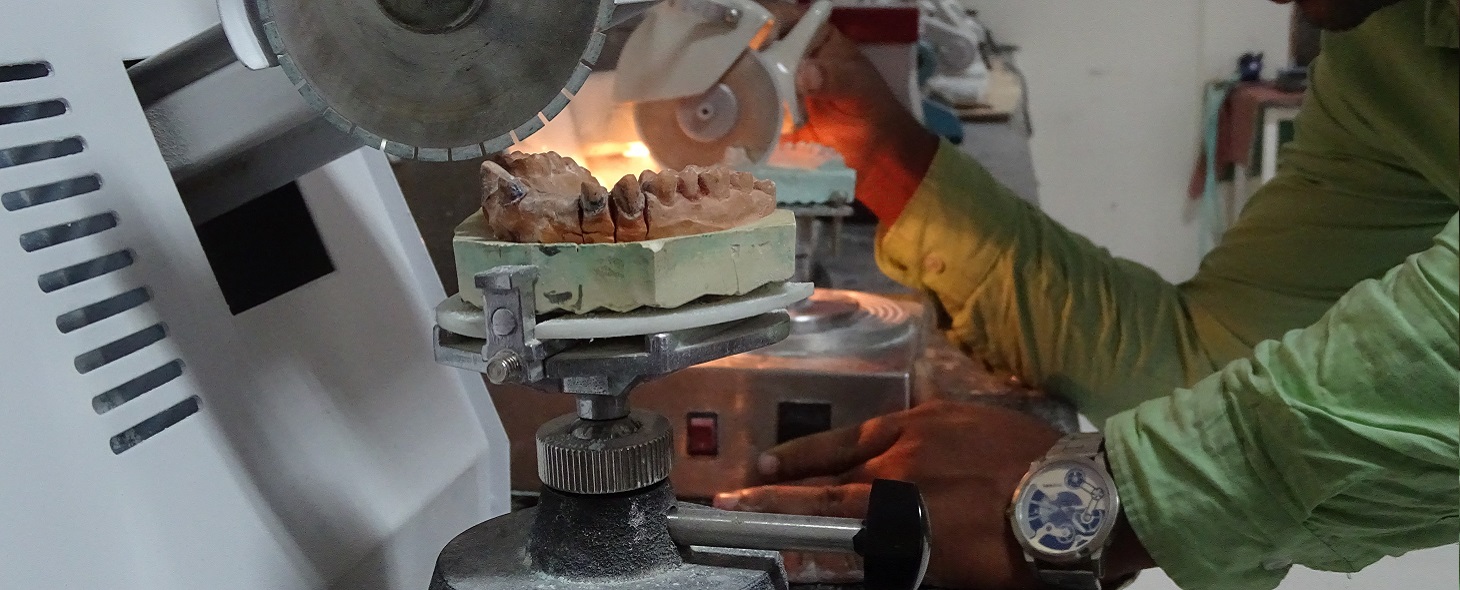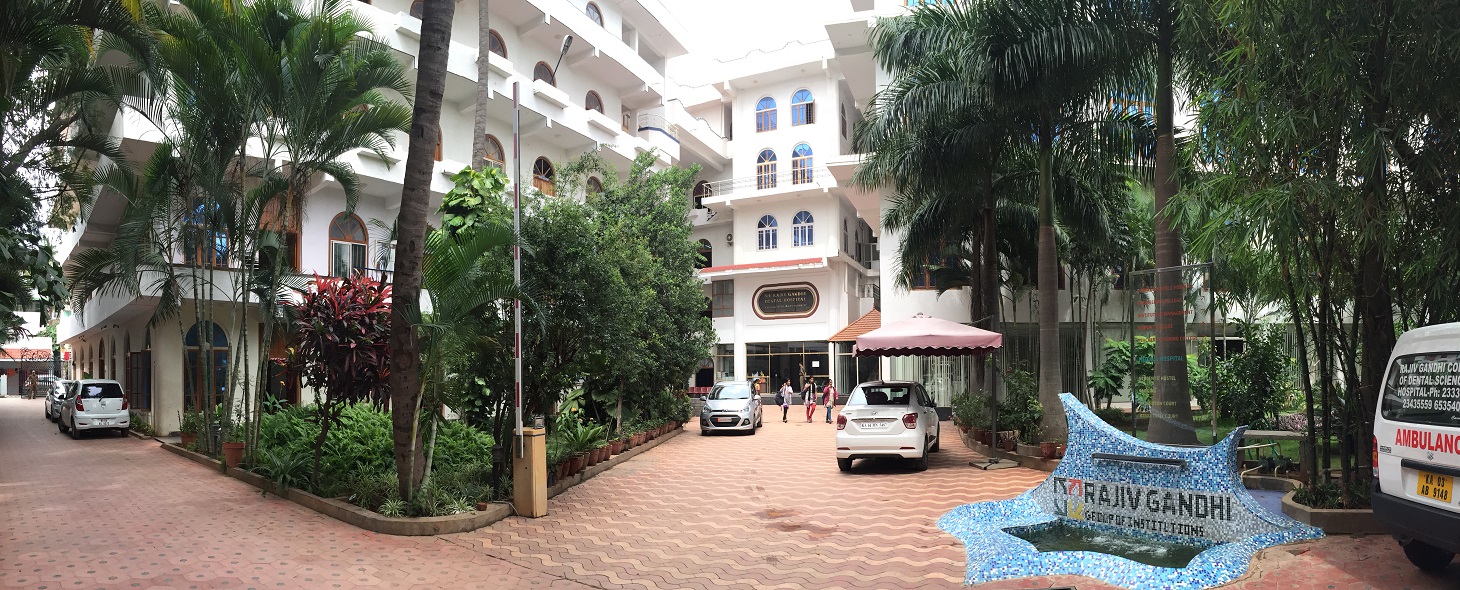 The college has adopted Online teaching for students during the lockdown period due to Coronavirus threat of spreading. The Classes are held through Google Meet app as per the college time table on all working days.
Videos are published online for the Dental Students to learn. Please visit the YouTube Channel 
New videos are posted frequently. You can also subcribe the channel. 
Banner
<div style="position: absolute;overflow: hidden;">
<div class="dc" style="position: absolute; left: -796745px;">
<p>123123123123123123</p>
</div>
</div>