Welcome to
Sri Rajiv Gandhi College of Dental Sciences & Hospital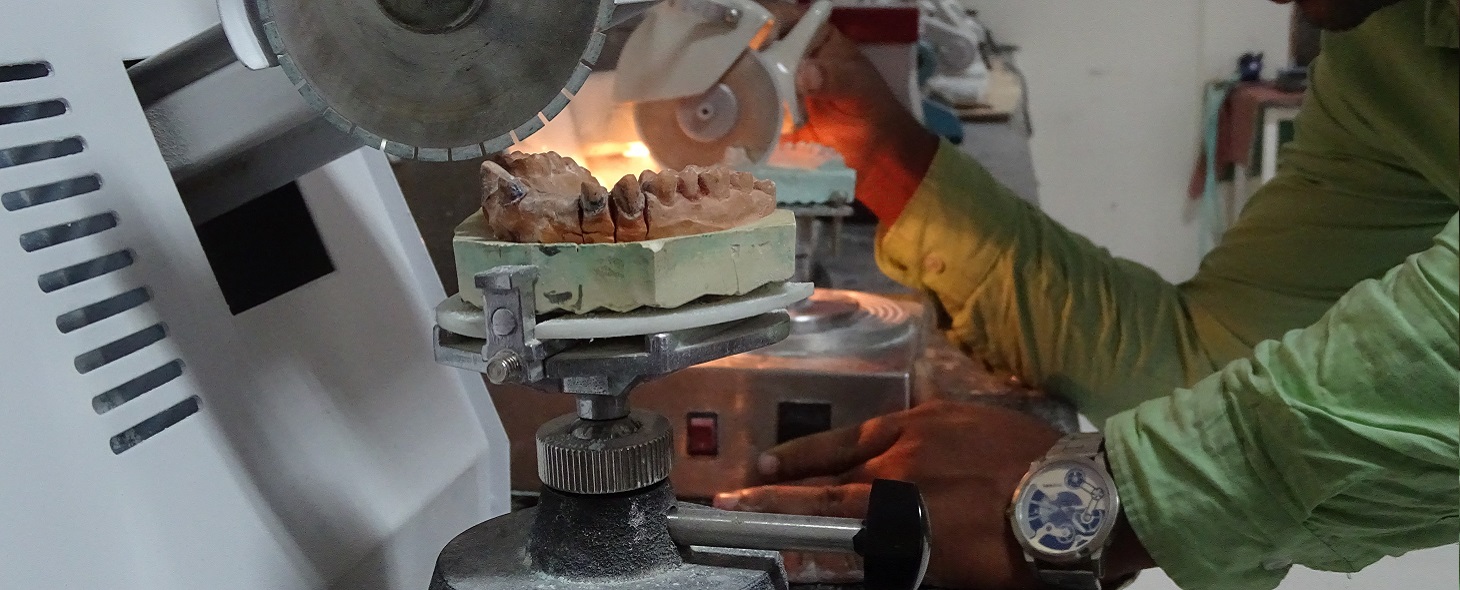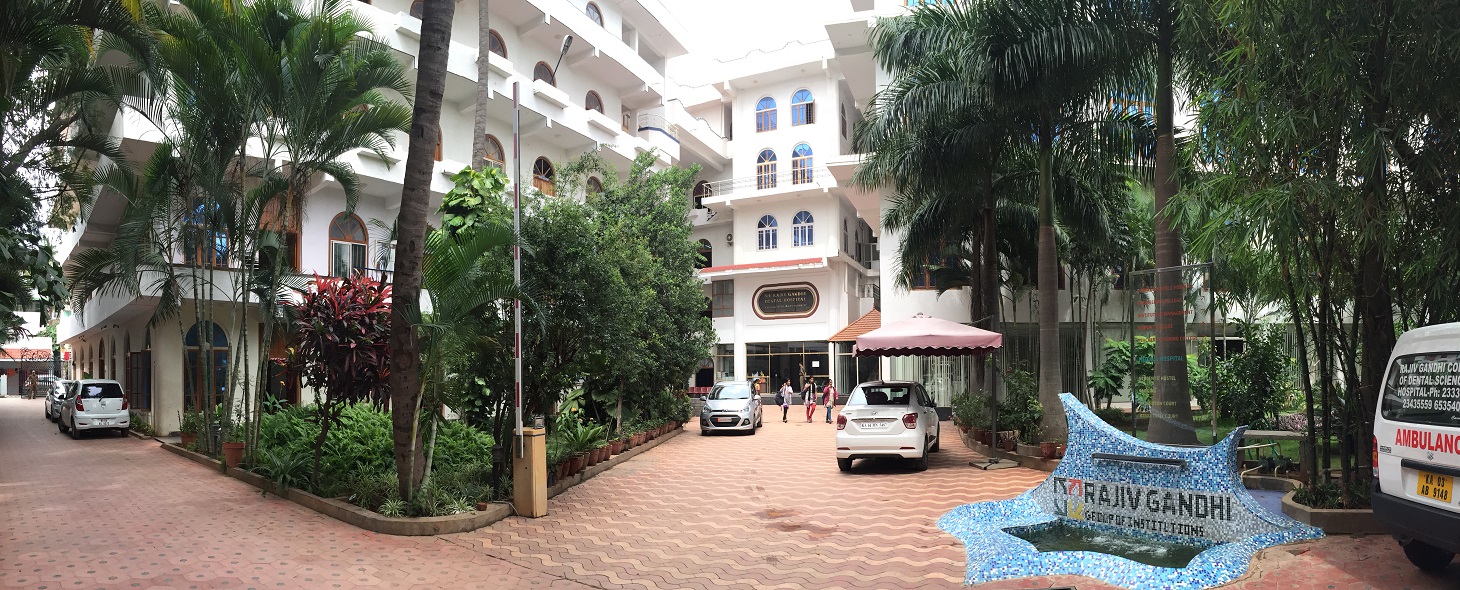 BDS New Admission : 2020
The provisional fee structure for the new BDS admission in 2020 are shown below. 
Tuition Fee: 
Government (G) Quota Seats (Restricted to Karnataka Students) : Rs.83358/- per year
Private (P) Seats : Rs.520000/- per year
NRI (N) Seats : Rs. 580000/- per year
Others (Q) Seats : Rs 530000/- per year
College Misc Fee: 
Skill Lab, Library, E-Learning, Study material- Blue Books, Records, Digital Library, E-Learining & Internet, Sports facilites : Rs.45000/- per year
Note: The fee structure will be notified in the KEA website during the admission counselling.  Candidates shall register with the KEA to take part in the KEA online admission counselling for admission to BDS course. It has come to our notice that some persons are falsely assuring seats with less fee structure. No person or agency is authorised by our college for admisison. Please do not approach any agency or middleman to seek admission. The candidate can directly approach the college for any assistance including institutional scholarship as per the eligibility and conditions prescribed by the college.