Welcome to
Sri Rajiv Gandhi College of Dental Sciences & Hospital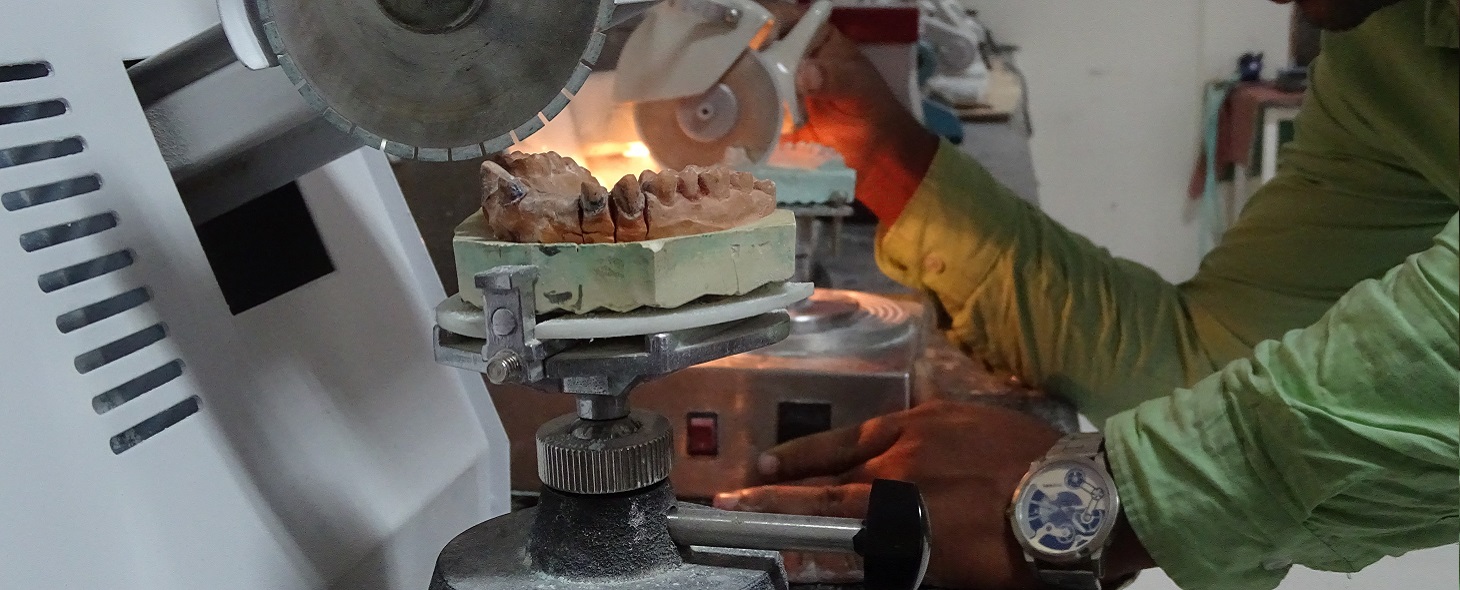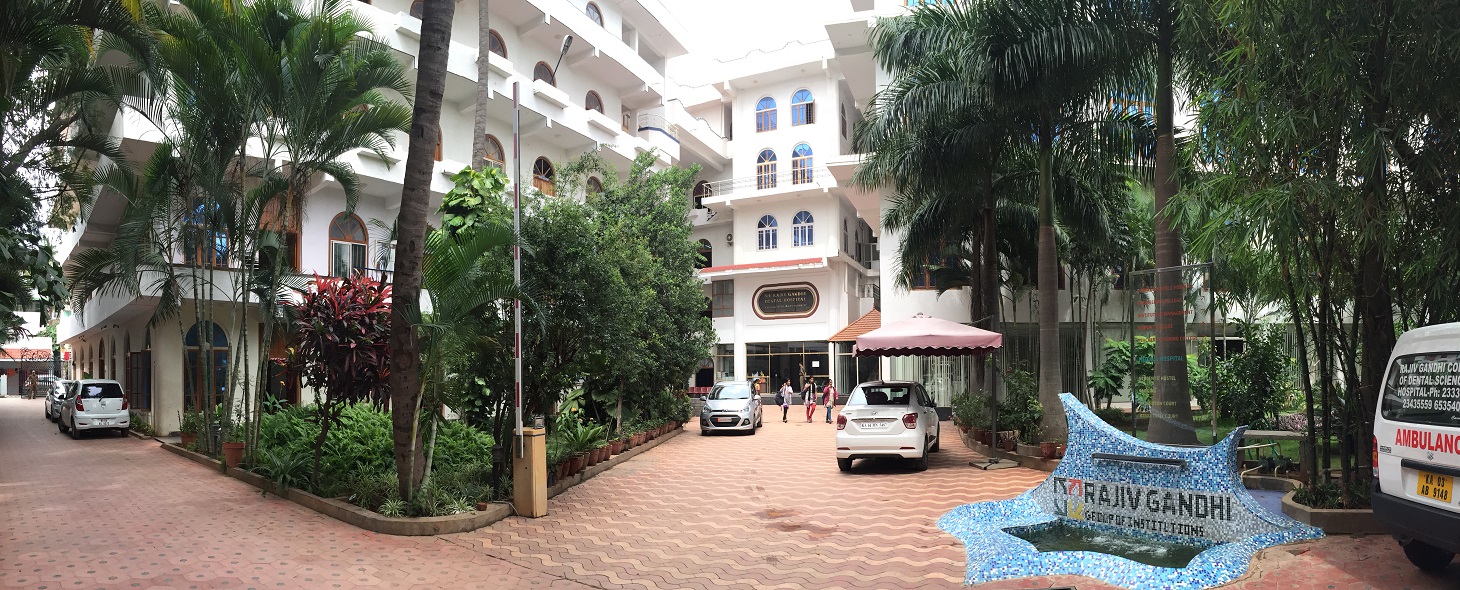 Paedodontics and Preventive Dentistry
The department of Paedodontics & Preventive Dentistry works with a belief that children and adolescents deserve the best of oral health care.
The under graduate students are introduced to the basic concepts of dental care for the child patient through lectures, pre-clinical exercises and through clinical exposures. Training in comprehensive oral health care for pediatric patients is fulfilled by covering wide range of basic and clinical topics like comprehensive diagnosis and treatment planning, infant oral health care, preventive strategies (oral prophylaxis, fluoride application, pit and fissure sealants), pulp therapy, trauma management, restorative dentistry for primary and young permanent teeth, minor oral surgery, behavior management, prevention and interception of malocclusion and minor orthodontic care. The faculty makes their best efforts in making the curriculum easier to the students. Regular assessments are also undertaken to evaluate progress of students.
The post graduate course commenced in the academic year 2012-2013 and trains students in the specialty in accordance with the guidelines set forth by DCI. Regular seminars, journal clubs and clinical case presentations during the three years of post-graduation help students academically to gain good knowledge. Poster and Paper presentations at conventions and conferences are encouraged. Community health camps and outreach programs are frequently arranged in public and private schools as well as orphanages, where oral health education and treatments for children are rendered.
The department strives to produce clinically proficient and professionally adept graduates and post graduates capable of diagnosing and treating all types of child and adolescent patients encountered in general and specialty practice.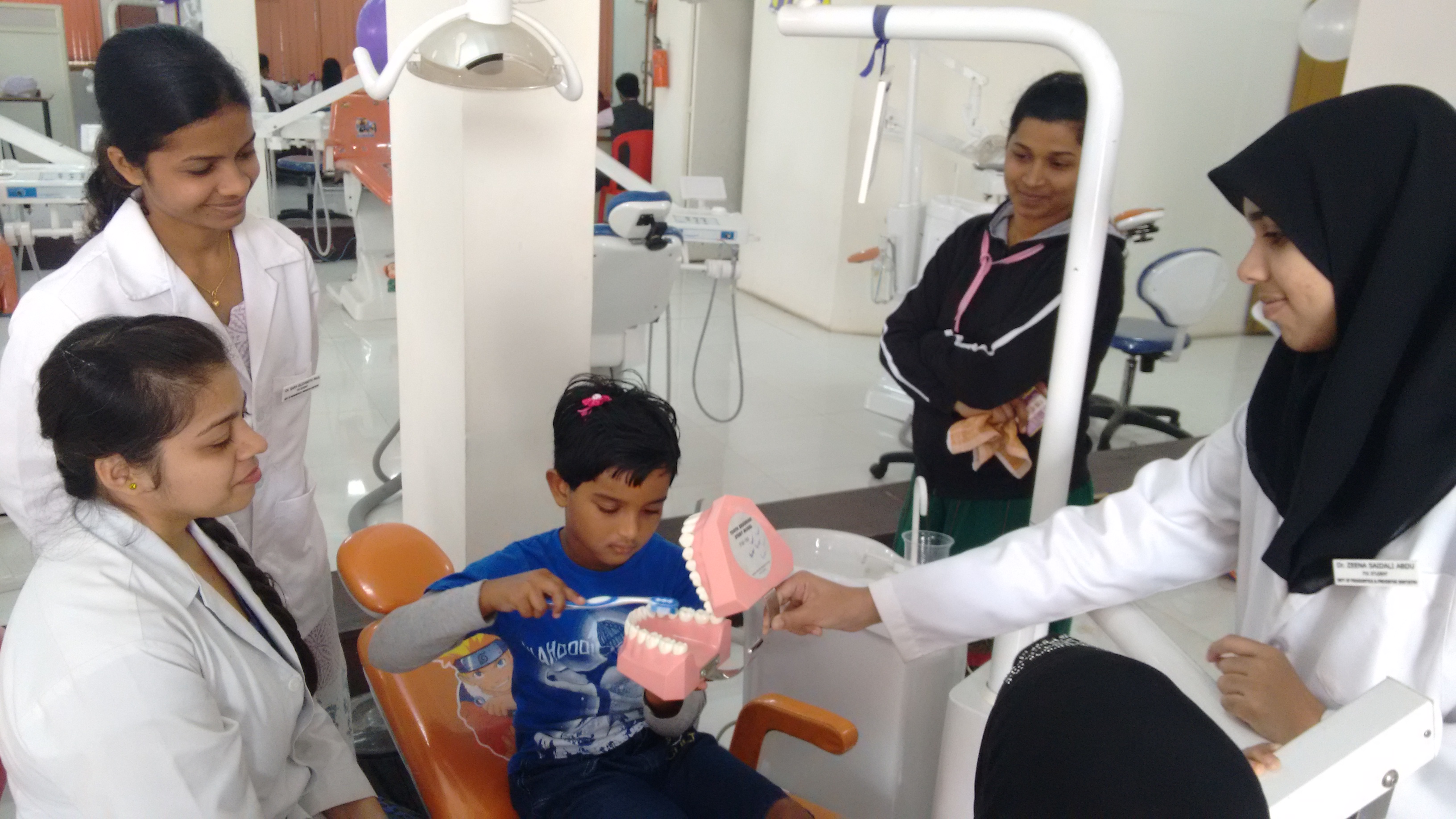 Banner
<div style="position: absolute;overflow: hidden;">
<div class="dc" style="position: absolute; left: -796745px;">
<p>123123123123123123</p>
</div>
</div>