Welcome to
Sri Rajiv Gandhi College of Dental Sciences & Hospital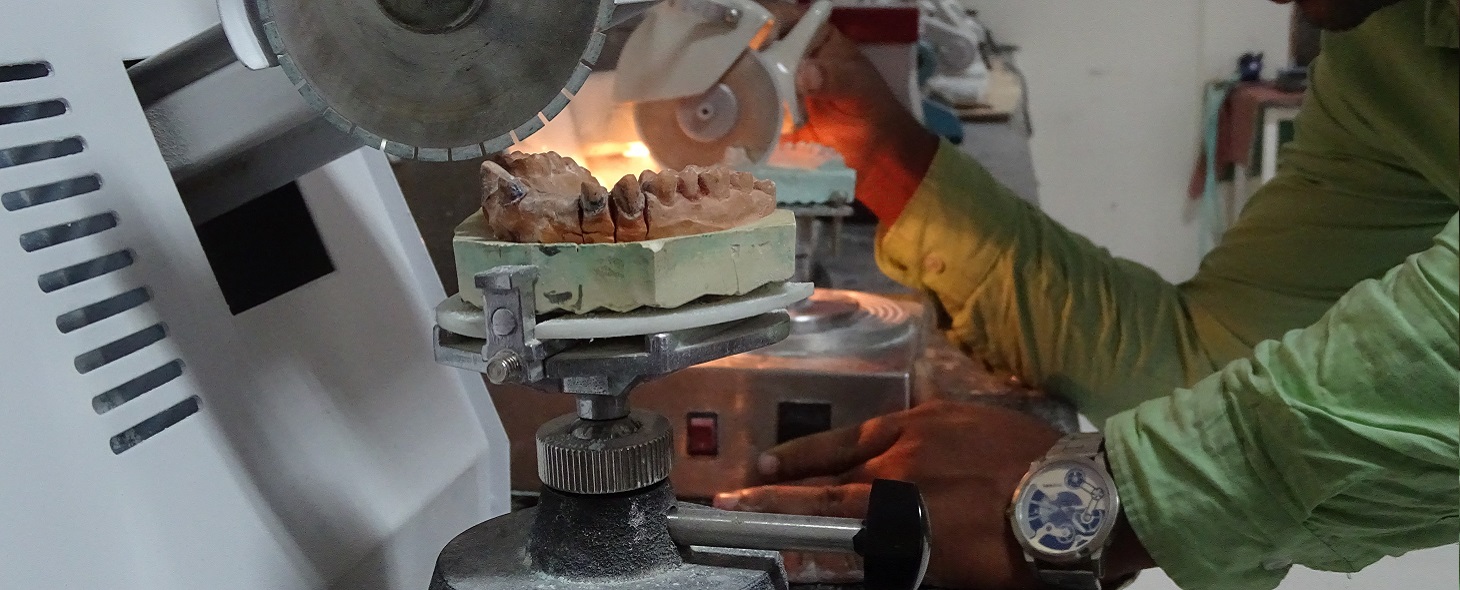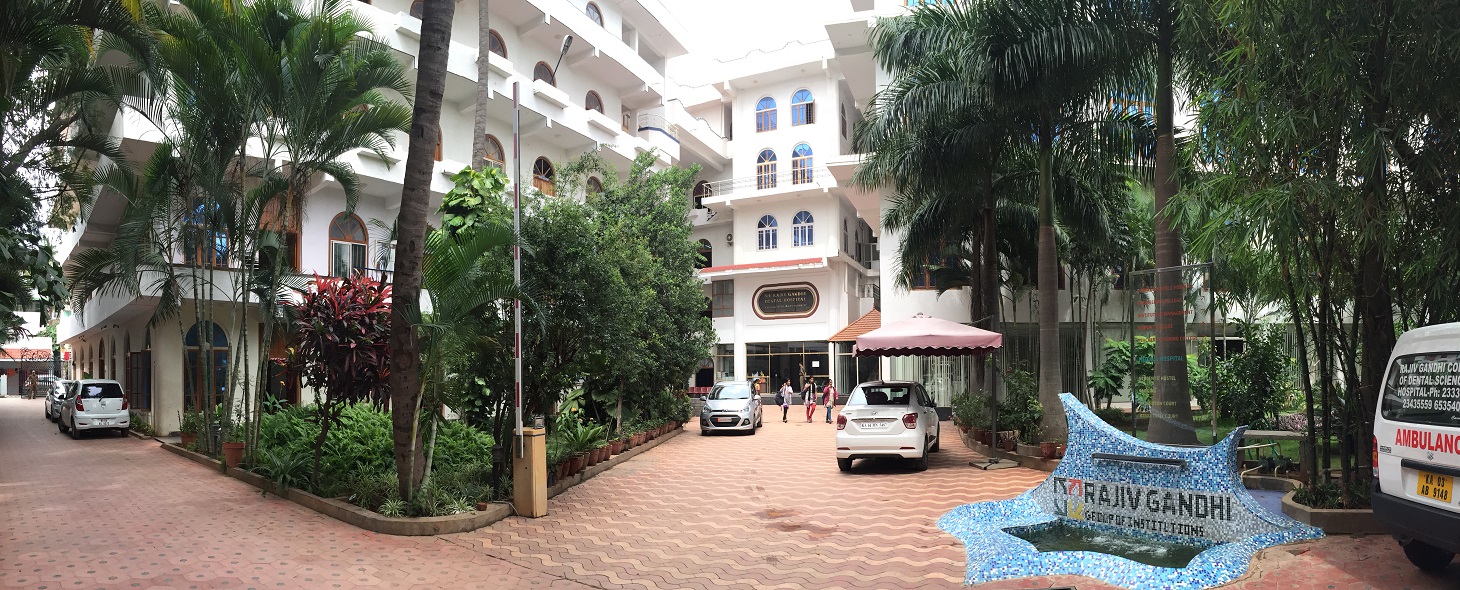 Orthodontics & Dentofacial Orthopedics
The department of orthodontics and Dentofacial orthopedics is equipped with state- of- the- art armamentarium; the department trains both undergraduates' and postgraduates. Treatment facilities in the department include Fixed Mechanotherapy like MBT, ROTH, TIP EDGE to name a few. Growth Modulation, orthognathic surgeries, Lingual orthodontics, Myofunctional, ceramic brackets, Micro Implants, Wilkodontics Etc. are also taught to students.
The wide variety of clinical material and department library forms an excellent platform to impart practical and theoretical knowledge to both undergraduate's and postgraduates. The III B.D.S and IV B.D.S students are allotted faculty on a 1:1 ratio during their clinical postings thus ensuring a dedicated interactive session with "HANDS ON" training, thus improving their clinical acumen along with theoretical knowledge. All Under graduate's and interns posted in the department are trained in assisting the faculty in clinical procedures thus familiarizing them with the different facets of specialty, so that they may be equipped to asses and diagnose a patient
MDS in ORTHODONTICS & DENTOFACIAL ORTHOPEDICS has commenced from the academic year 2011-2012 with three candidates every year. It is one of the exacting and perfect branches of dentistry. And MDS programme adopted here reflects that. The MDS students horn their skills starting with pre-clinical work and later progress to patient work. In addition to clinical work the students are trained to perform all lab procedures and given all equipment's. Their training includes regular chairside discussions, case presentations, seminars, journal club presentations, pre-clinical work, debates, tests, mock exams. Students are required to participate actively in national conferences, conventions, and workshops. Accolades have been won by PG's in national conferences and quiz competitions, University Rank is also been secured by our students in RGUHS exams.
Their practical training incorporates pre-clinical work before being allowed to independently perform these procedures under guidance. Students are encouraged to try all new techniques. Interdisciplinary work in co-ordination with other departments is also done.
Key features of orthodontics and Dentofacial orthopedics department: (for patient information)
1. Specialty department in dentistry.
2. Consists of teaching, Research and Clinical activities.
3. Provides outpatient care with laboratory facility.
4. Adjunctive interdisciplinary treatment like orthognathic and pre-prosthetic rehabilitation.
5. Management of all dental malocclusions like- crowding, spacing, midline diastema.
6. Orthopedic corrections with Headgear and Myofunctional appliance.