Welcome to
Sri Rajiv Gandhi College of Dental Sciences & Hospital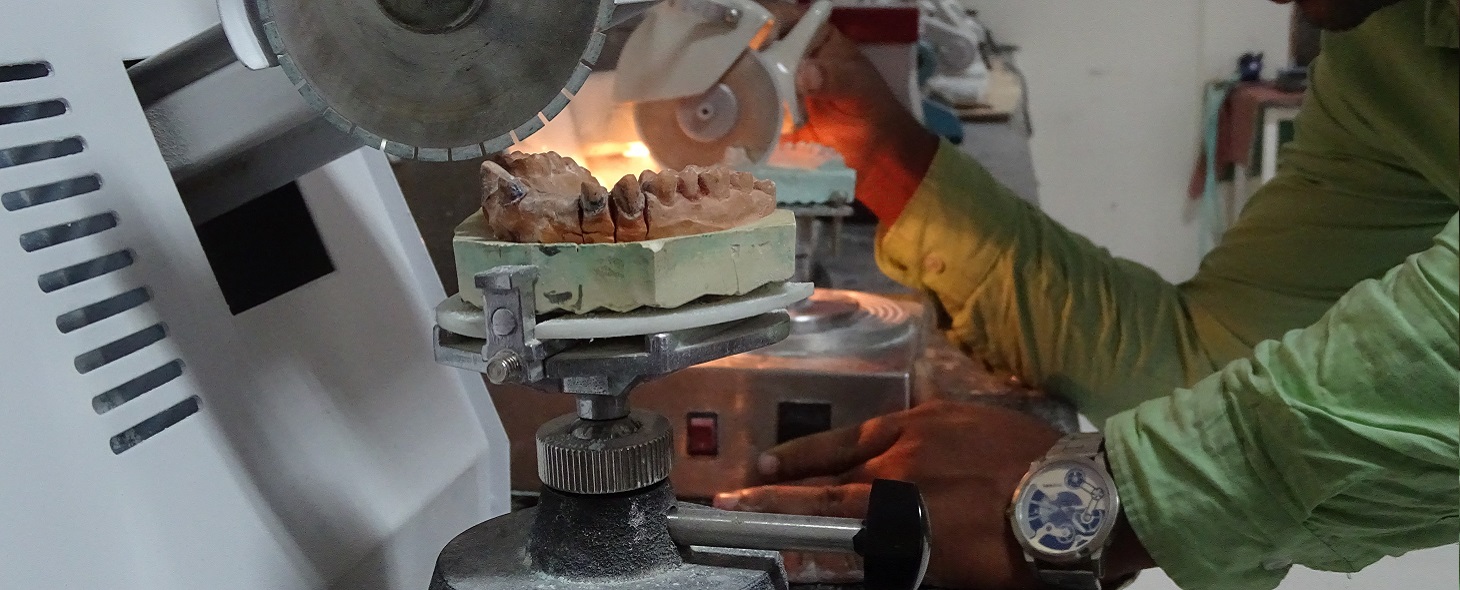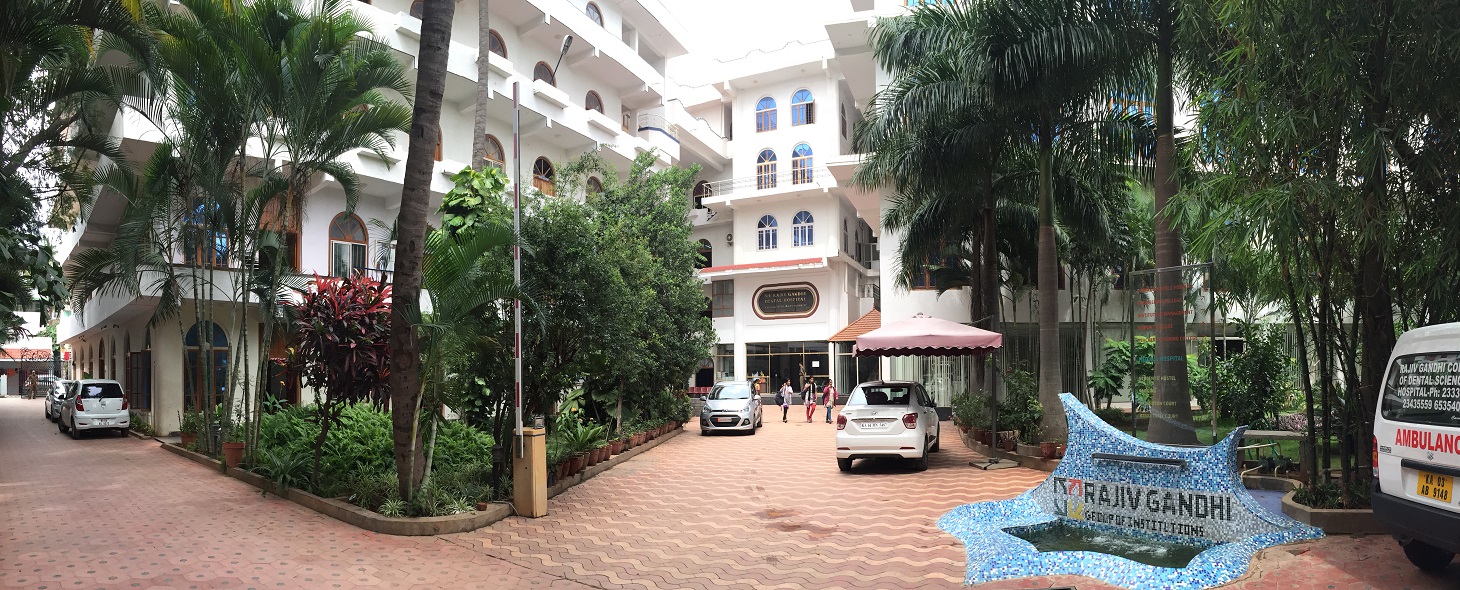 MICROBIOLOGY
Microbiology is the study of micro-organisms, which are unicellular or cell-cluster microscopic organisms. This includes eukaryotes such as fungi, prokaryotes such as bacteria and certain algae. Viruses, though not strictly classed as living organisms, are also studied. Microbiology is a broad term comprising of many branches like bacteriology, virology, mycology, parasitology and others.
Medical microbiology deals with the causative agents of infectious diseases, the ways in which they produce disease in the human body and essential information for diagnosis and treatment. Most of the oral diseases are caused by microorganisms and they also cause post-operative complications. Therefore, it is important to study microorganisms, the disease, proliferation and aseptic techniques.
Undergraduate teaching for BDS students conducted through theory lectures and practical classes as per RGUHS guidelines. Basci science classes for Post graduate students are also conducted by weekly subject seminars, journal clubs and practical exercises.
The department is having experienced and qualified faculty ably supported by non teaching staff i.e. technicians and attenders. The department has got all the infrastructural facilities like accommodation, instruments as per DCI requirements.
PG research projects and Individual staff research in their area of interest, on forms the core subject of research in the department. Hand in hand with these activities, the department is also involved in implementation and monitoring of certain policies and guidelines related to infection control and waste management by way of defining disinfection and sterilization protocols and evolving methodologies of safe disposal of biomedical waste in the hospital etc. The department has a well experienced faculty which guides both undergraduate and post graduate programmes.