Welcome to
Sri Rajiv Gandhi College of Dental Sciences & Hospital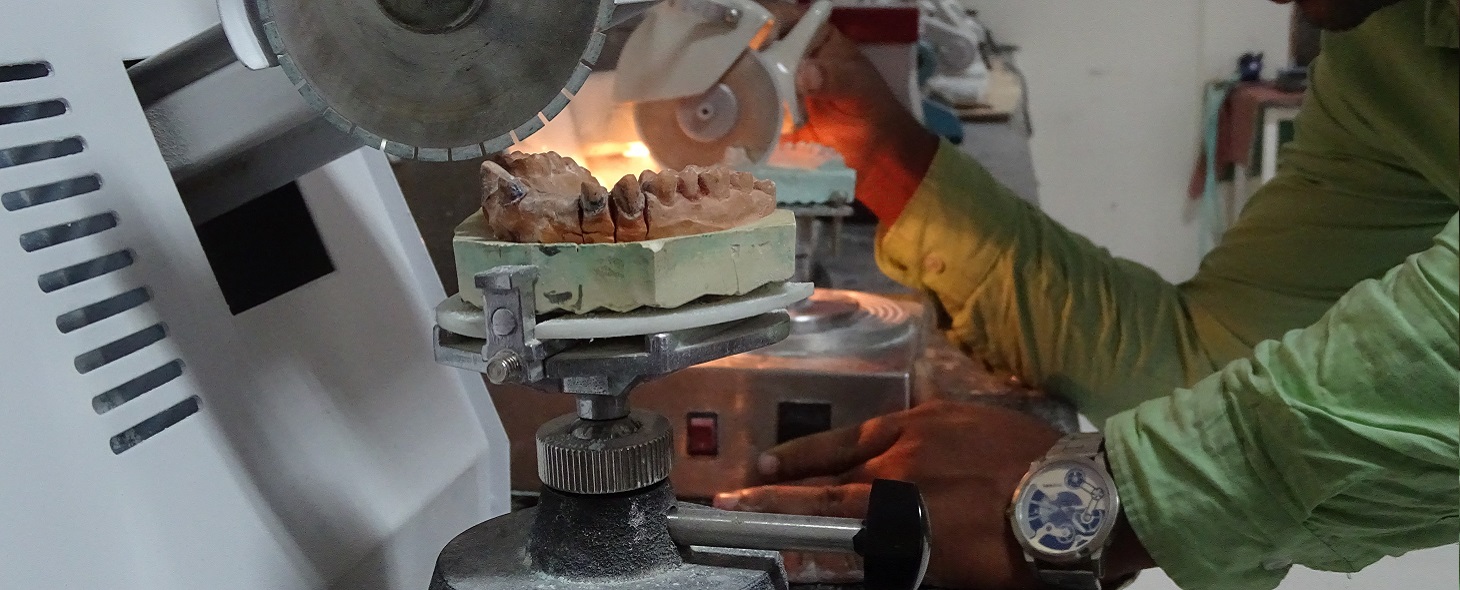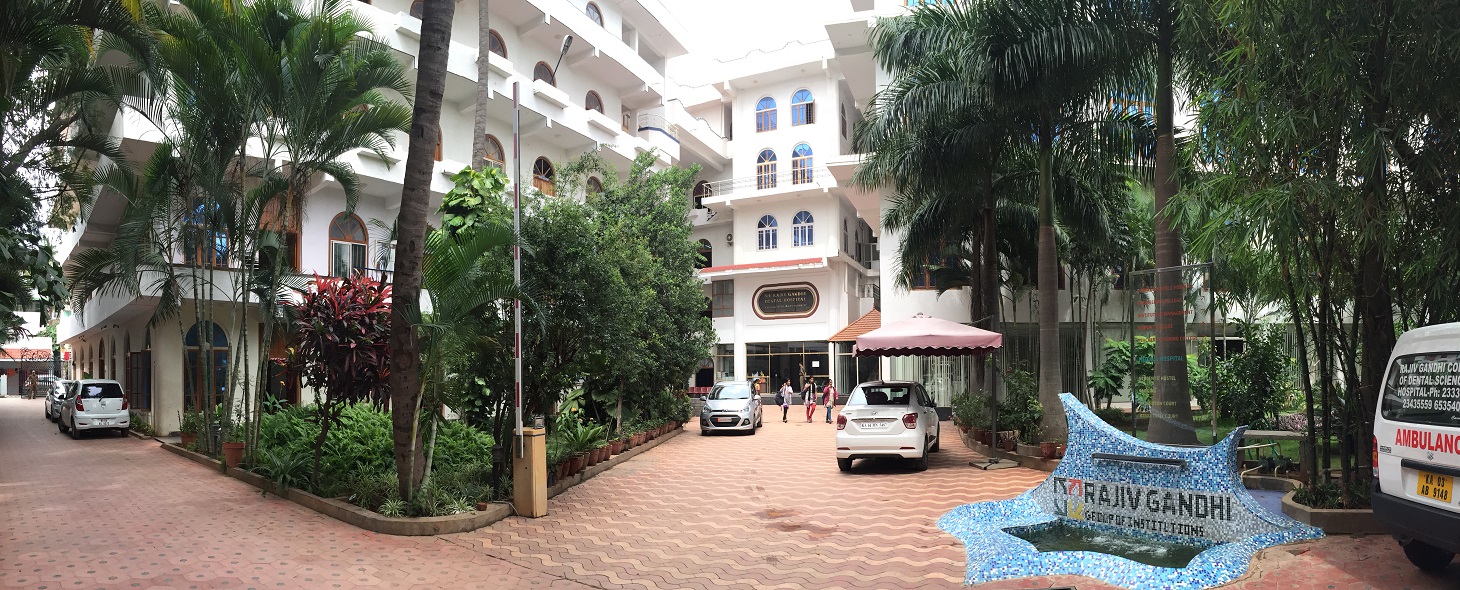 The department is actively involved in conducting dental camps (screening as well as treatment) in and around Bangalore; the camps being organized at schools, colleges, factories, as well as in orphanages, old age homes and slum areas. The department comprises of a well-equipped mobile dental van which is taken to the camps in which active preventive and curative treatment are involved.
Health education and motivation talks are done by the department for the patients arriving at the hospital seeking treatment.
The college also has satellite centres as an extension of the Public Health Dentistry department in other places, via., Ganganagar, Munnireddypalya and Singanayakanahalli.