Welcome to
Sri Rajiv Gandhi College of Dental Sciences & Hospital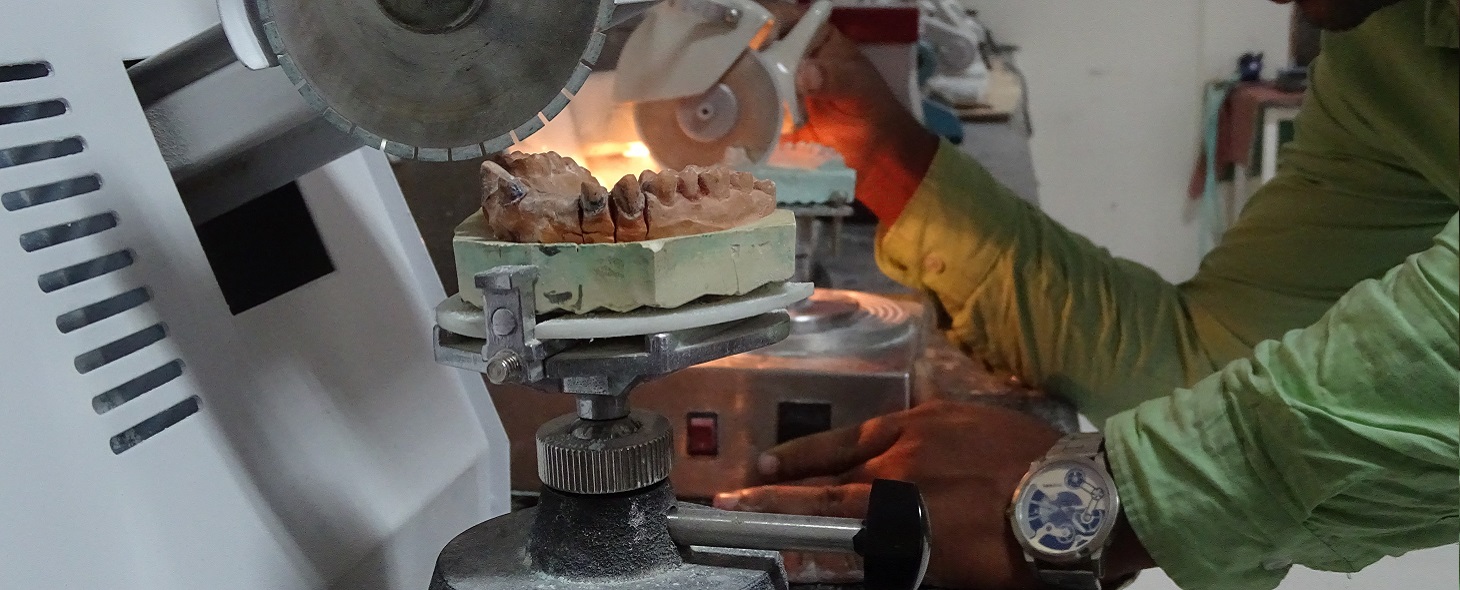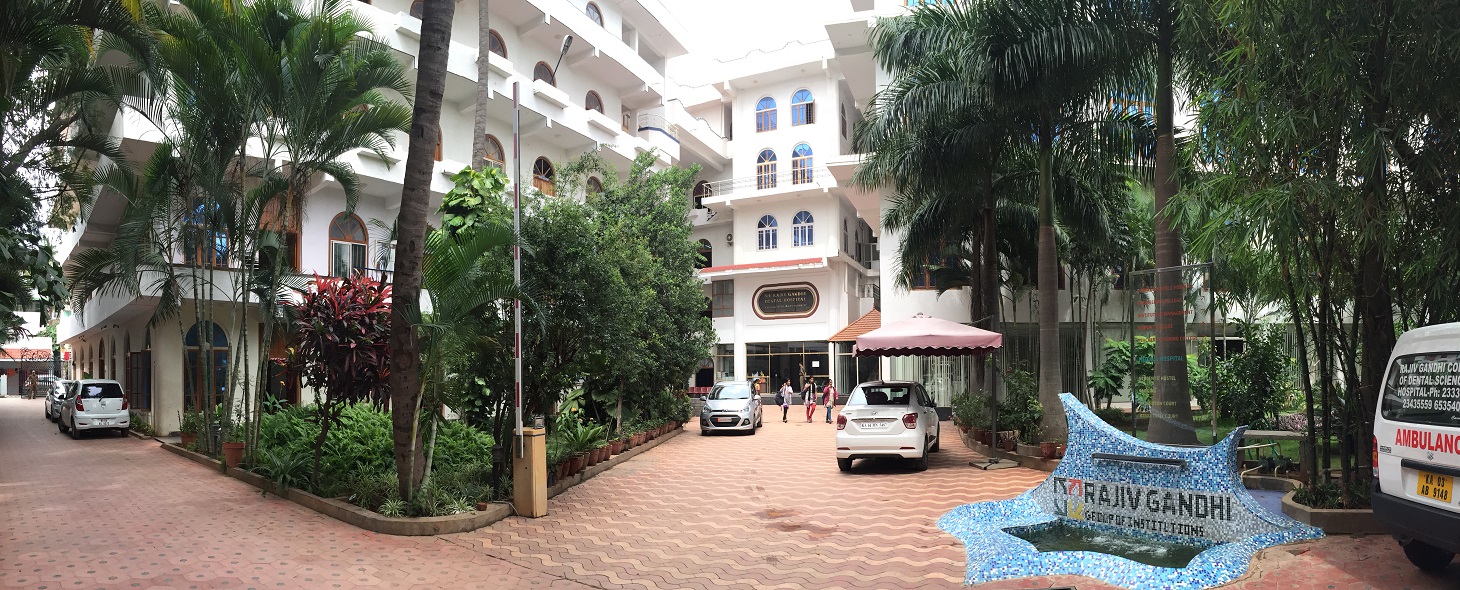 Paedodontics & Preventive Dentistry
KEY FEATURES OF THE DEPARTMENT OF PAEDODONTICS & PREVENTIVE DENTISTRY:
We offer a full spectrum of services for all children from infancy through adolescence including those with special and complex oral health needs.
We provide comprehensive oral health examinations, teeth cleaning (oral prophylaxis), fluoride treatments, sealant applications, restorative procedures (fillings, crowns, etc.), extractions and minor surgical procedures, pulp therapy (endodontic treatment), space-maintainers, teeth whitening (for adolescents), interceptive orthodontic treatments when applicable, and emergency care (trauma, infection, etc.).
Some services can be provided under sedation/general anesthesia if necessary. But, the philosophy of early prevention and non-pharmacologic management is followed to instill in the child and parent that the prime focus is attaining good oral health care for all.